PLEASE DO NOT copy and paste links to ANY of pictures, journals or ANYTHING on my DA and put it in anything of yours!



I love Hi Hi Puffy AmiYumi!














Otaku of AmiYumi, as which "otaku" is another way for saying fans of anime means and means "anime fan" or "awesomeness"/something like that in Japanese! (I know it means something like that!) Love anime so much!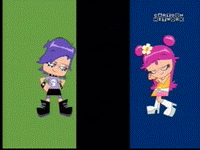 glitter-graphics.com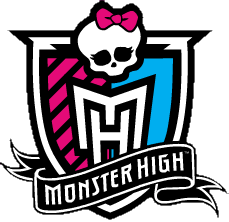 glitter-graphics.com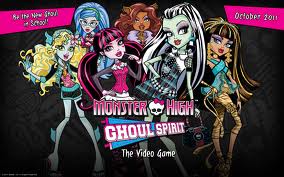 glitter-graphics.com